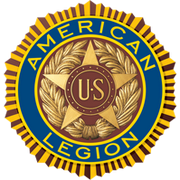 Eligibility Dates

World War I
April 6, 1917 to Nov. 11, 1918
World War II
Dec. 7, 1941 to Dec. 31, 1946
U.S. Merchant Marines
Dec. 7, 1941 to Dec. 31, 1946
Korean War
June 25, 1950 to Jan. 31,1955
Vietnam War
Feb. 28, 1961 to May 7, 1975
Lebanon/Grenada
Aug. 24, 1982 to July 31, 1984
Panama
Dec. 20, 1989 to Jan. 31, 1990
Desert Shield/Storm/War on Terror
Aug. 2, 1990 to date of cessation
Sunday
2pm to 9pm
Monday
Closed
Tuesday
4pm to 9pm
Buy one get one free (drafts only)
Wensday
4pm to 9pm
Thursday
4pm to 9pm
Friday
4pm to 9pm
Saturday
2pm to 9pm
Wifi Now Available!


In the Bar Area!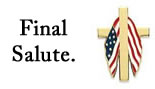 Enter Here.
Sick Call.

Harold Packer (Legion)
Open Heart Surgery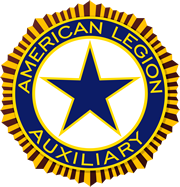 Legion Hall Rental
Call for info and reservation
(315)524-9542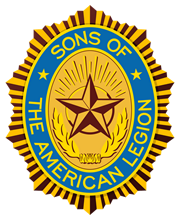 Canandaigua
V.A Medical Center
Volunteer Programs!

Volunteers Needed!
Welcome to the
American Legion Post 428 in Ontario, NY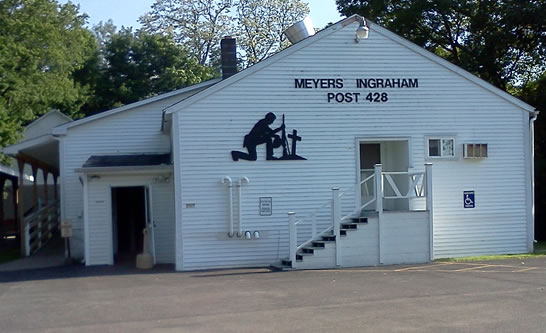 The American Legion is a nonpartisan,
not-for-profit organization with great political influence perpetuated by its grass-roots involvement in the legislation process from local districts to Capitol Hill.

Legionnaires sense of obligation to community,
state and nation drives an honest advocacy for veterans in Washington.
The Legion stands behind the issues most important to the nations veterans community, backed by resolutions passed by volunteer leadership.

The American Legions success depends entirely on
active membership, participation and volunteerism.
The organization belongs to the people it serves and the communities in which it thrives.



American Legion Post #428
OFFICERS FOR 2015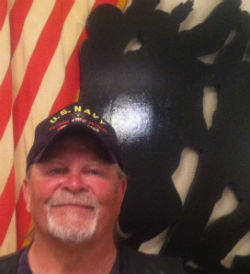 Commander.
Jerry Lamb.



First Vice Commander.
Cornelius Lantry.

Second Vice Commander.
Roger Legg.

Adjutant/Historian .
Harry Pickard.

Treasurer.
Westley (Ron) Flatt.

Chaplain .
Richard Murphy.

Sergeant-at-Arms.
Michael Balcaen.

Service Officer.
Elmer Sutton.

Judge Advocate.
Reginald Higgins.
Recent Events at the Post
May 7t 2016 Sportsman's Raffle!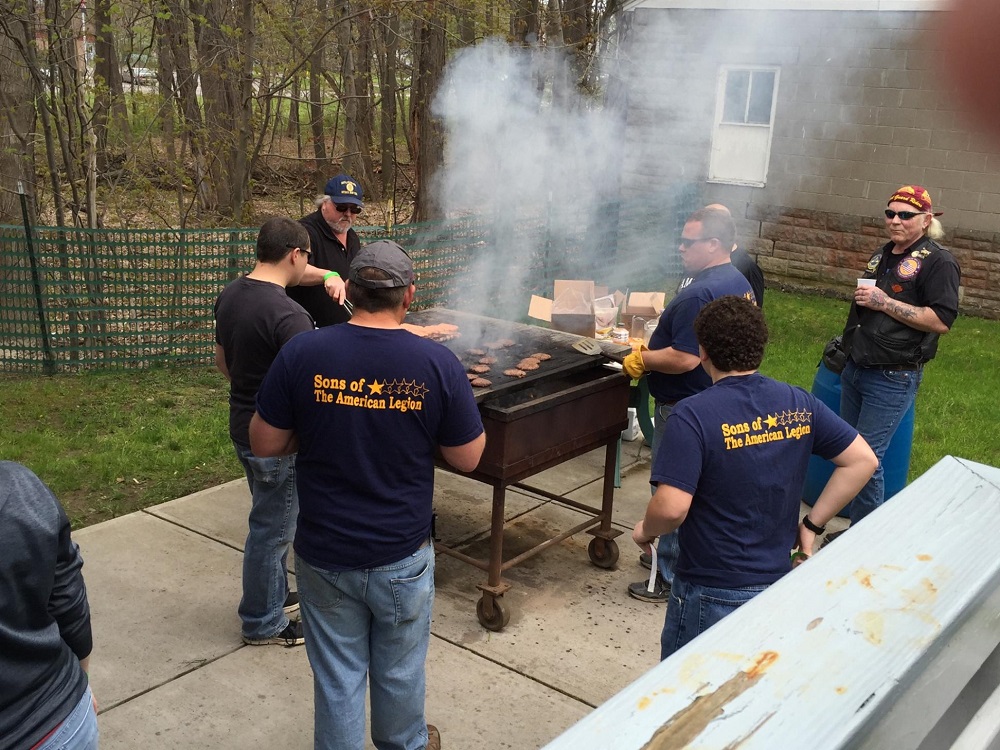 Our SAL getting it done at the Sportsman Raffle this past Saturday.
And these are only the ones you see. The rest are helping in the back. Thanks guys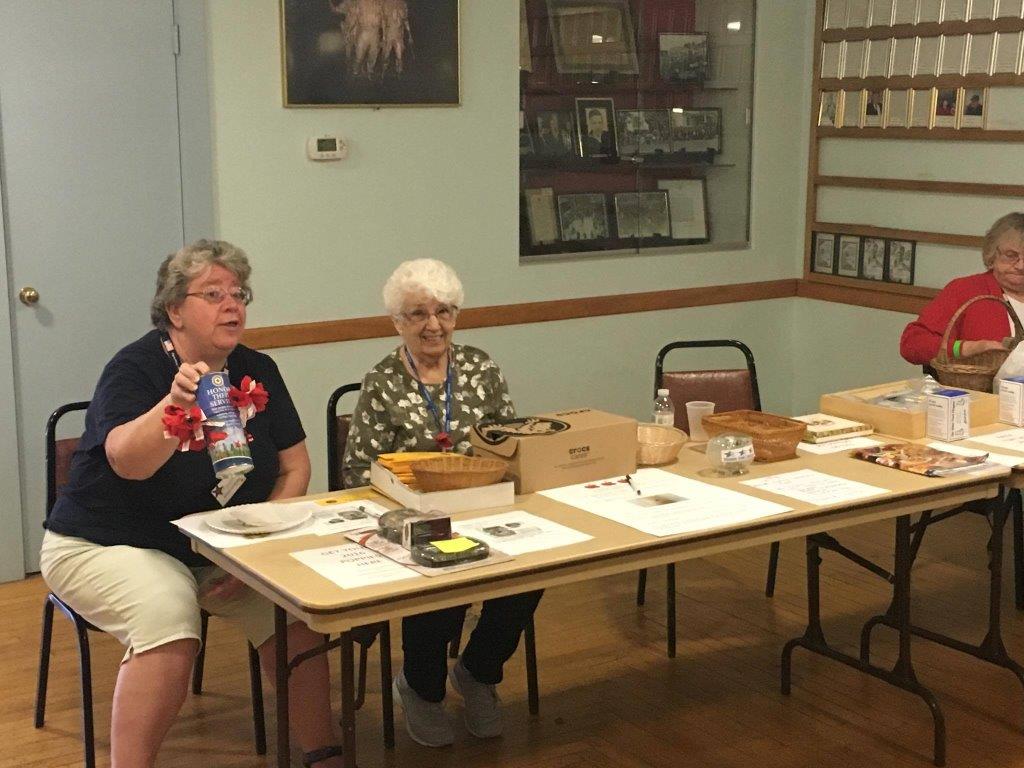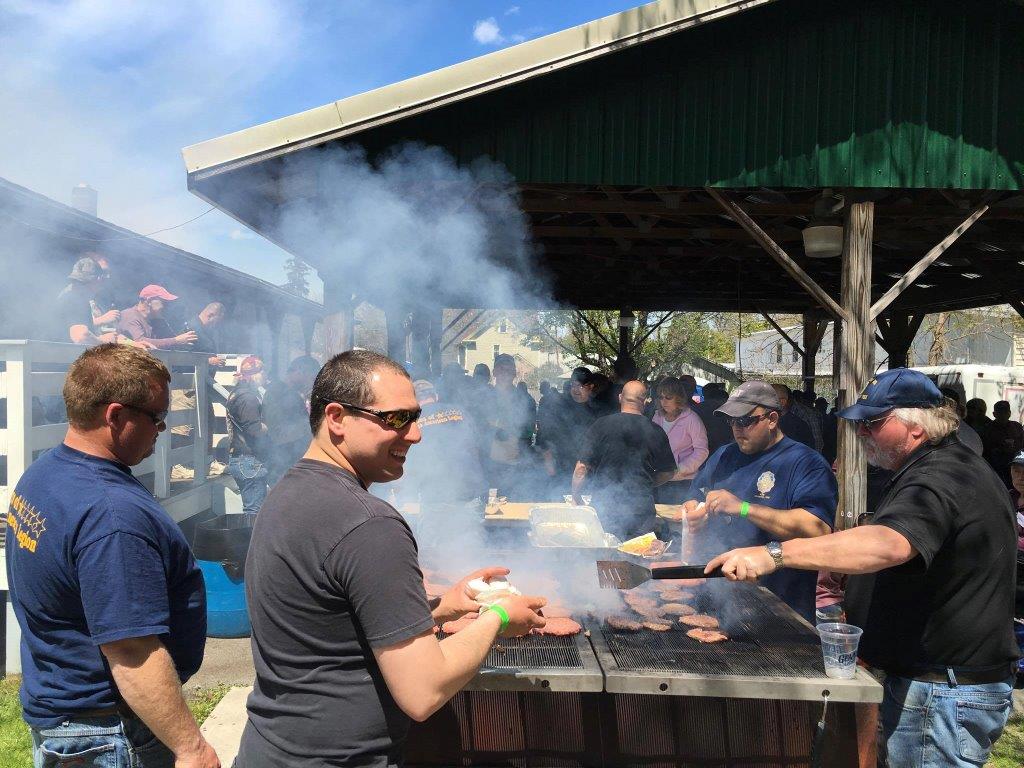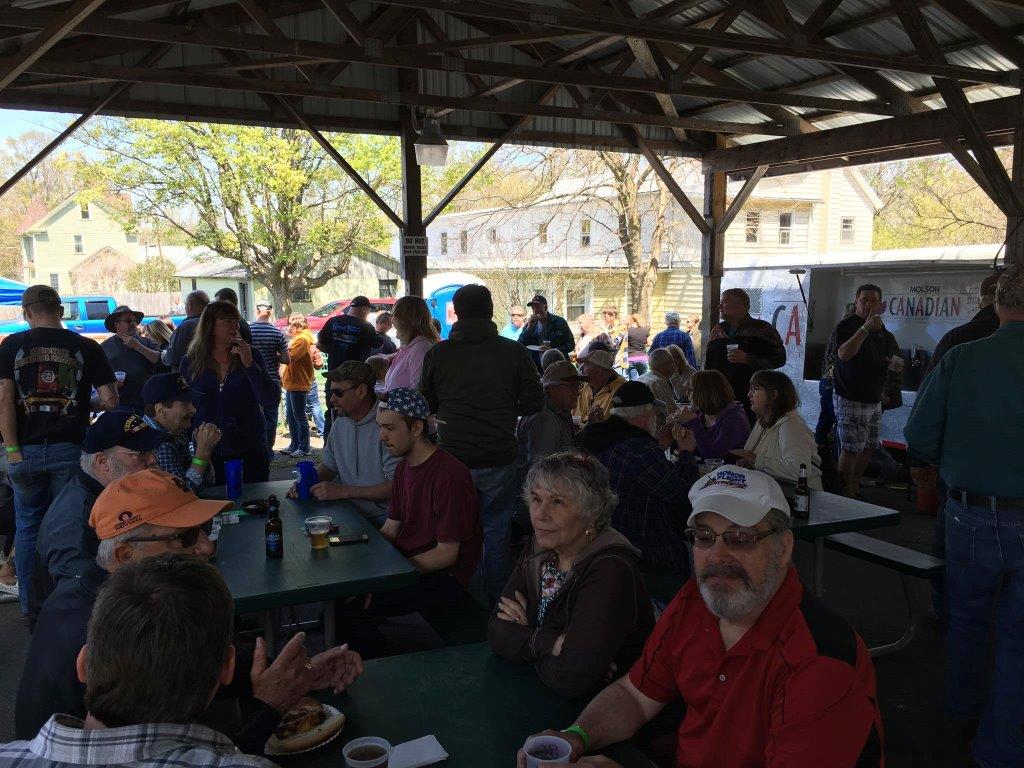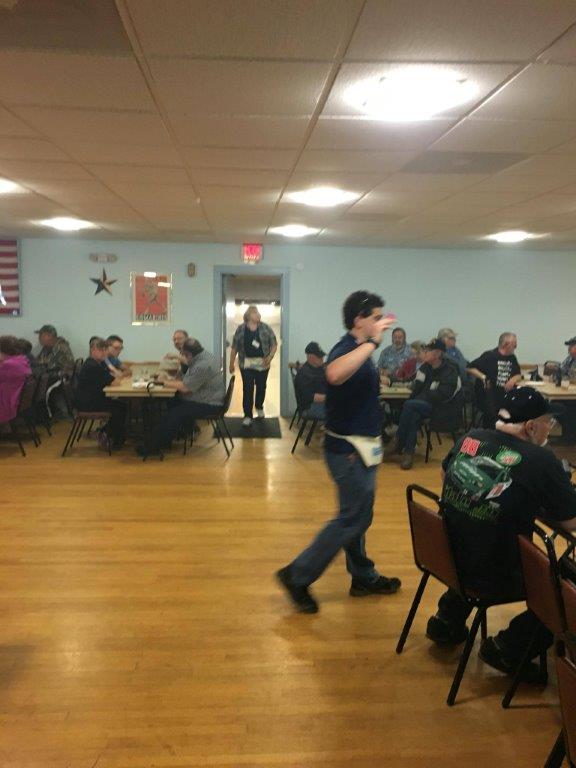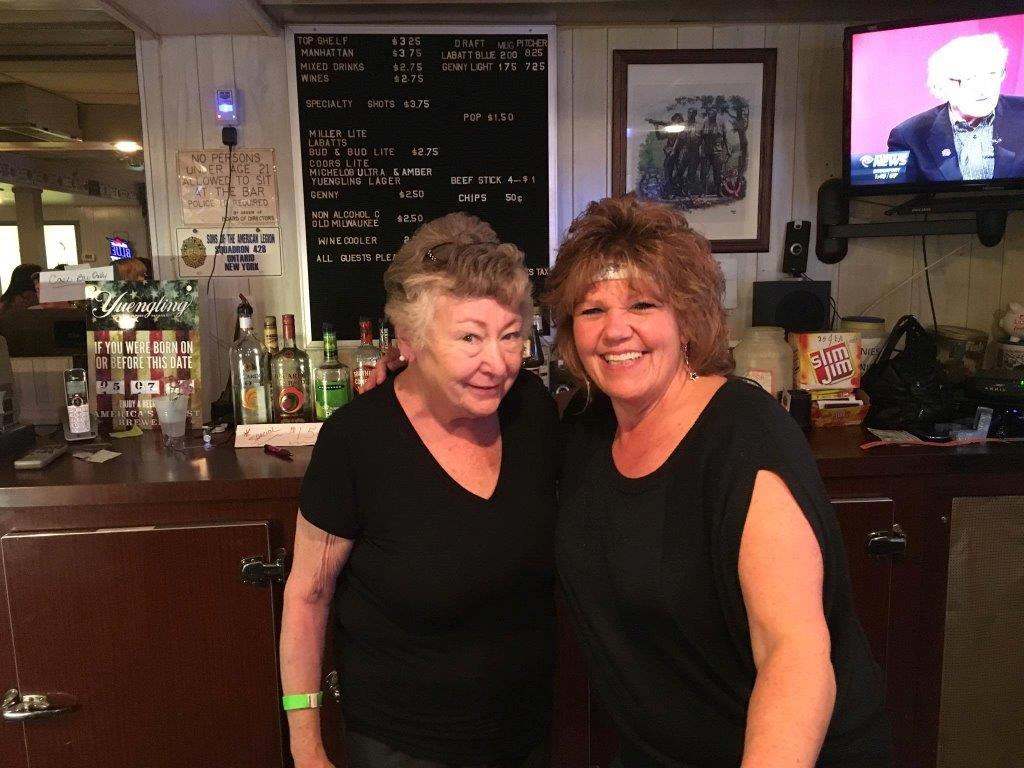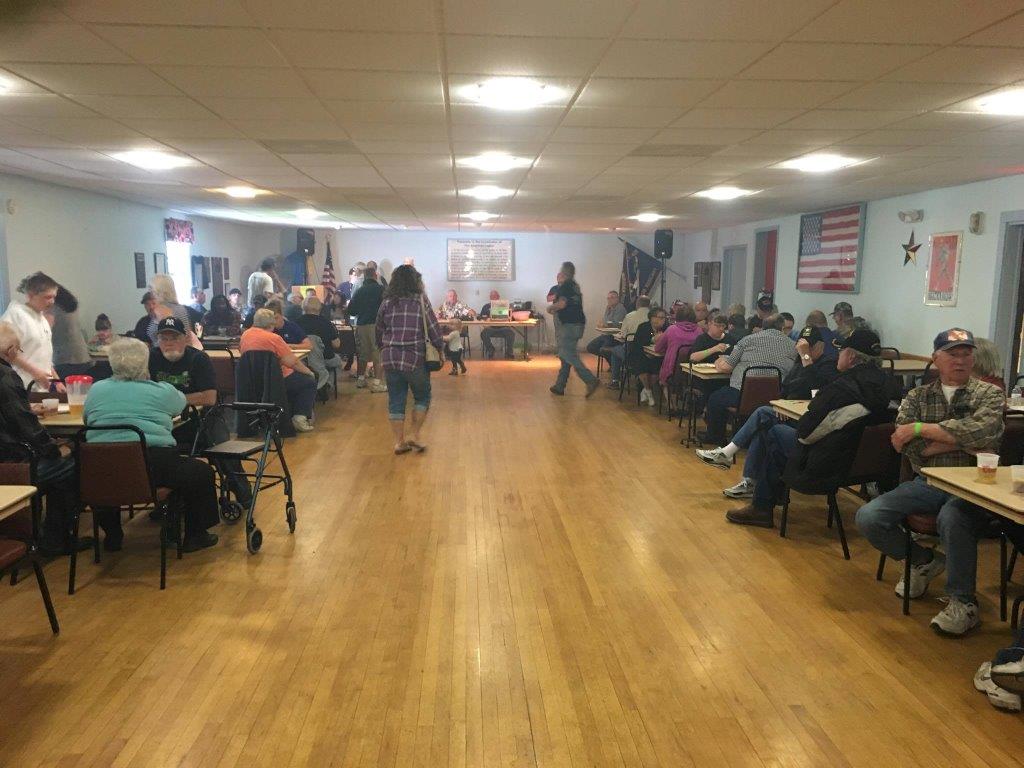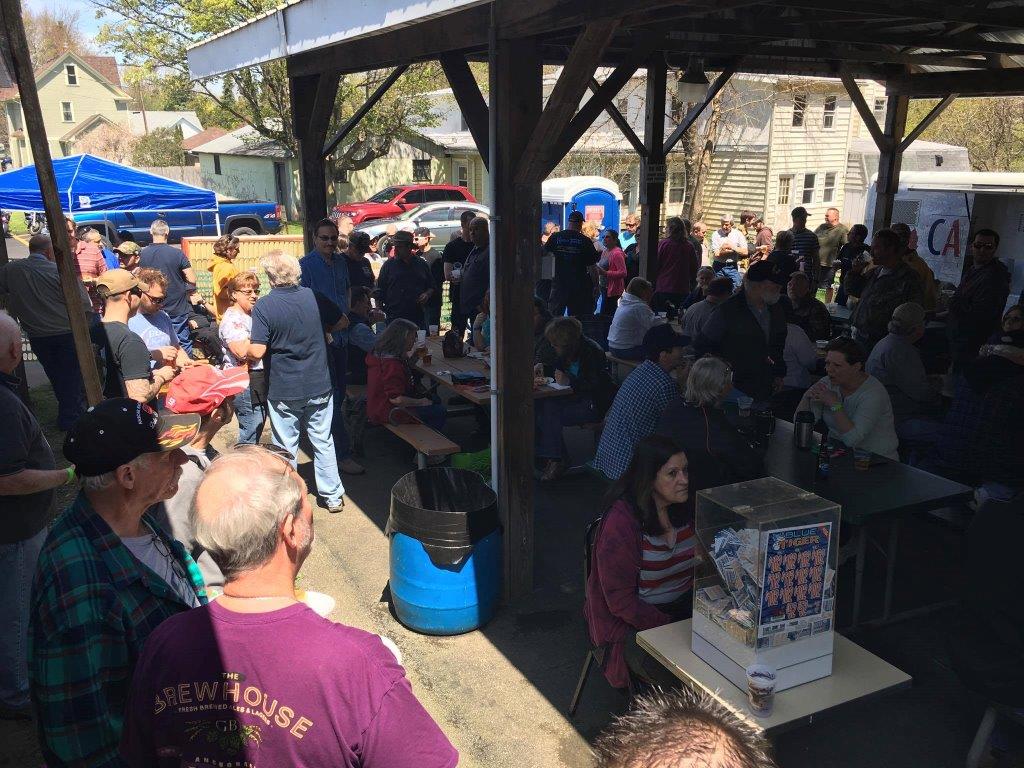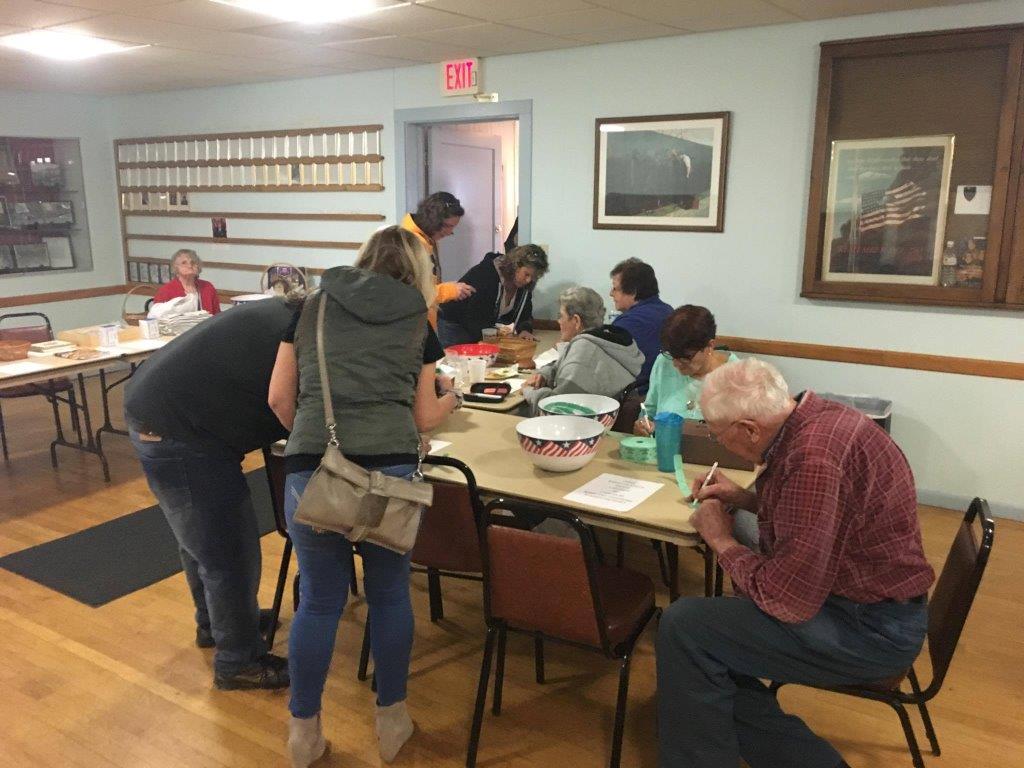 Click here for more pictures
Fun for everyone,
Stop in and meet us sometime.
We are always looking for new members.